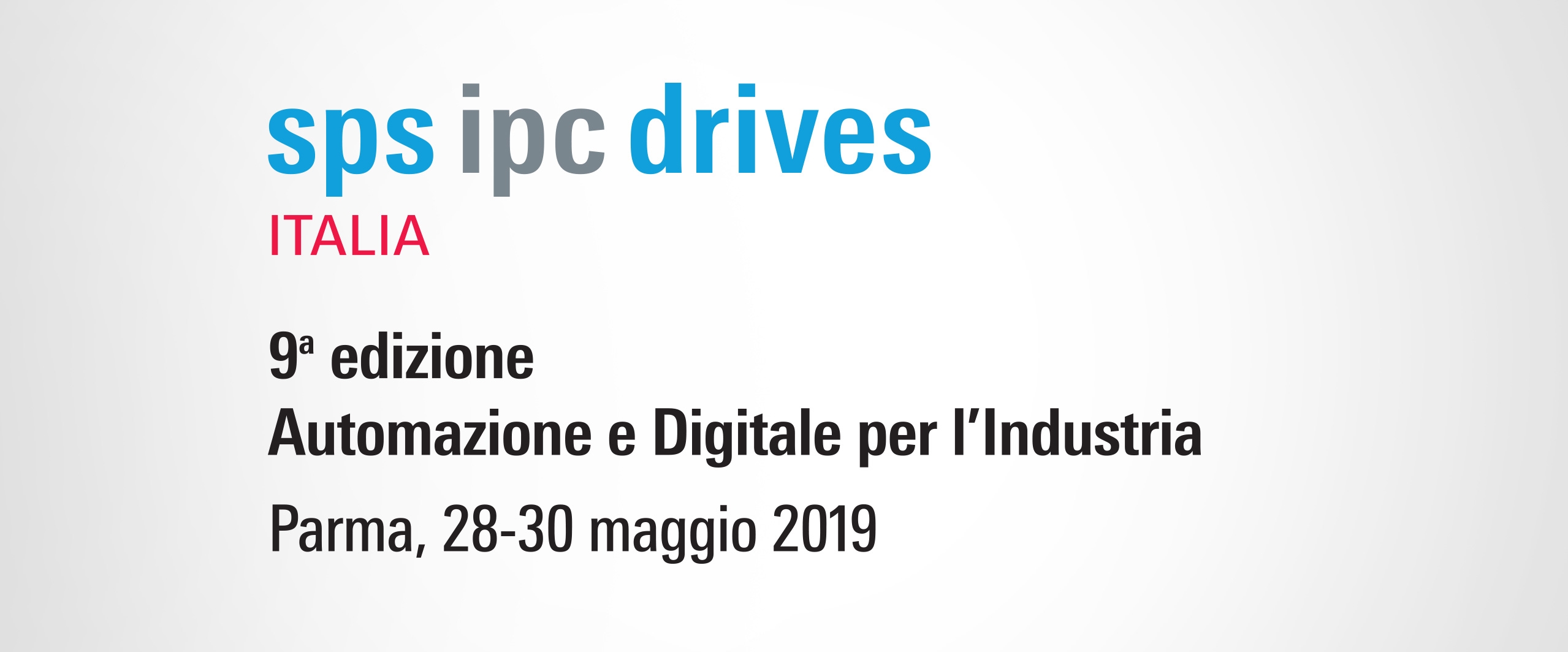 Halley Machine Vision
SPS IPC DRIVES ITALIA 2019
Halley Machine Vision will be present from 28 to 30 May 2019 at the Fiere di Parma exhibition center to renew its appointment with the 2019 edition of SPS IPC Drives, fair that represents in Italy the reference point for companies supplying technologies for factory, process, and network automation. Halley Machine Vision awaits you at the PAD. 3 Stand G007, Parma Fairs.
For more info: www.spsitalia.it