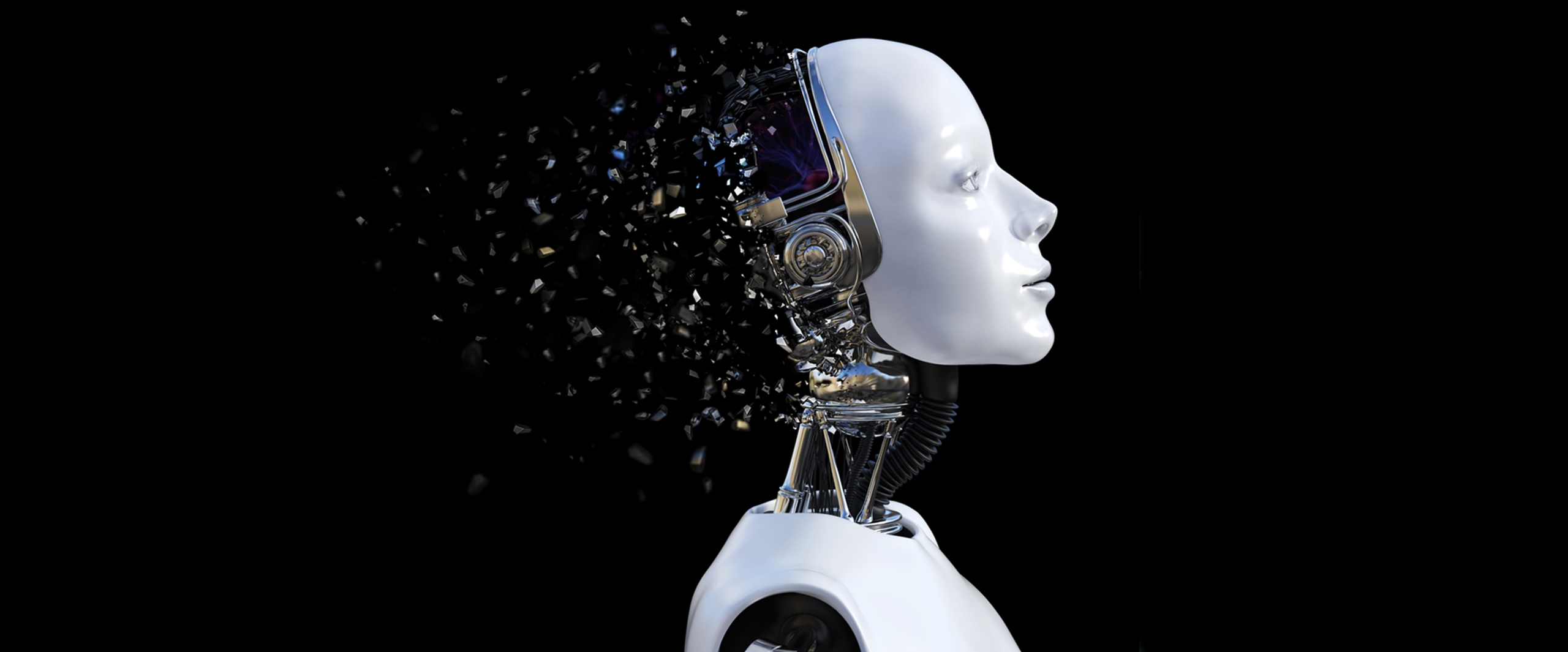 Halley Machine Vision
AUTOMATION 5.0 - THE MAN. ARTIFICIAL INTELLIGENCE AND THE ROBOT. - MILAN 2 JULY 2019
Halley Machine Vision is the official sponsor of the conference "Automation 5.0 - Artificial Intelligence and the Robot", organized by the Automazione Integrata magazine in collaboration with the Polytechnic of Milan.
The aim of the conference is to present a rich program of relationships between the interconnection system that exists between man and artificial intelligence.
Related to a triangulation of information and management operations.
To learn more, come and visit us in Milan on July 2nd 2019 at 9.15 am Enterprise Hotel
For more info: https://www.automazionenews.it/convegno-automazione-5-0-luomo-lintelligenza-artificiale-e-il-robot/