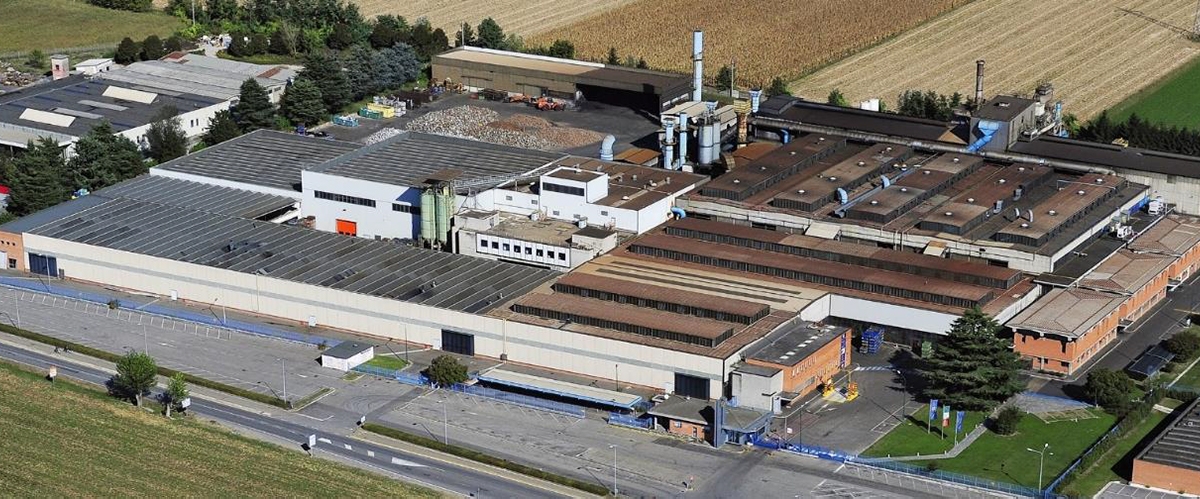 Halley Machine Vision
Assembly Assofond Orgoglio 4.0
Halley Machine Vision will be host of the annual Assofond meeting to be held on September 22, 2017 in Brescia at the Fonderia di Torbole.
The initiative will aim to create an opportunity for a concrete meeting between actors from the same supply chain, promoting the dissemination of the history of a very important sector for the Italian manufacturing industry.
On this occasion the themes of work, the future and the opportunities offered by the industry 4.0 will be dealt with.